A partnership with SDP includes
Preserve your legacy
preserve the value that you have created
Join a community
be a part of something greater than yourself
Improved quality of life
less time managing, more time enjoying
3 Steps to Partnership
Meet Us
Information exchange and get to know your practice
JOIN OUR TEAM
Welcome to the DSO founded by dentists, for dentists
Are you ready to spend more time with your patients instead of managing your business?
When you partner with SDP, you will receive high-quality support for your practice management needs.
We are a dental support organization founded by dentists for dentists.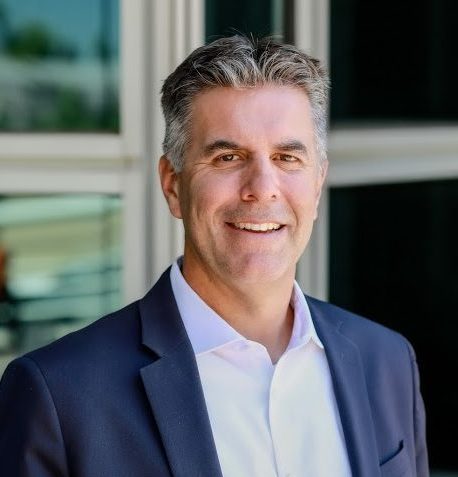 Chet L. Jenkins, DDS
Founder and Chief
Executive Officer

We improve the lives of dentists and support their team members to provide a superior patient experience.

Want to know how partnering could benefit your practice?
Download our Top Ten Reasons.